SERVICES
State
Reimbursement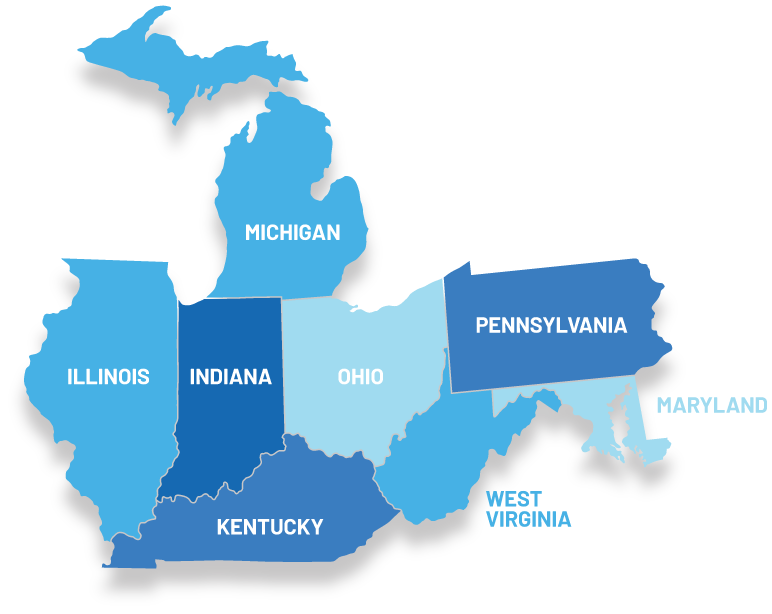 Creek Run provides a full range of services designed to maximize reimbursement of costs associated with investigation and remediation of releases from eligible underground storage tanks (USTs). Although specializing in the Indiana Department of Environmental Management (IDEM) Excess Liability Trust Fund (ELTF), Creek Run personnel are familiar with other cost recovery options and UST reimbursement programs in adjacent states.
Our Claims Coordinator can quickly determine eligibility for recovery of environmental costs from a variety of programs, gather pertinent backup documentation, prepare a claim for submittal, track the claim during the review process, and follow up with the reviewer to expedite processing of the claim. Our Claims Coordinator maintains close contact with claim reviewers throughout the process and, in the event that apparently eligible costs are denied, can prepare and submit the appropriate appeal documents within the required time period. To date, Creek Run has completed over 2,700 claims with an average reimbursement rate of 97.8%.
Need to Request A Quote on Your Project?
Contact us: 765.728.8051 or E-mail us at info@creekrun.com today!