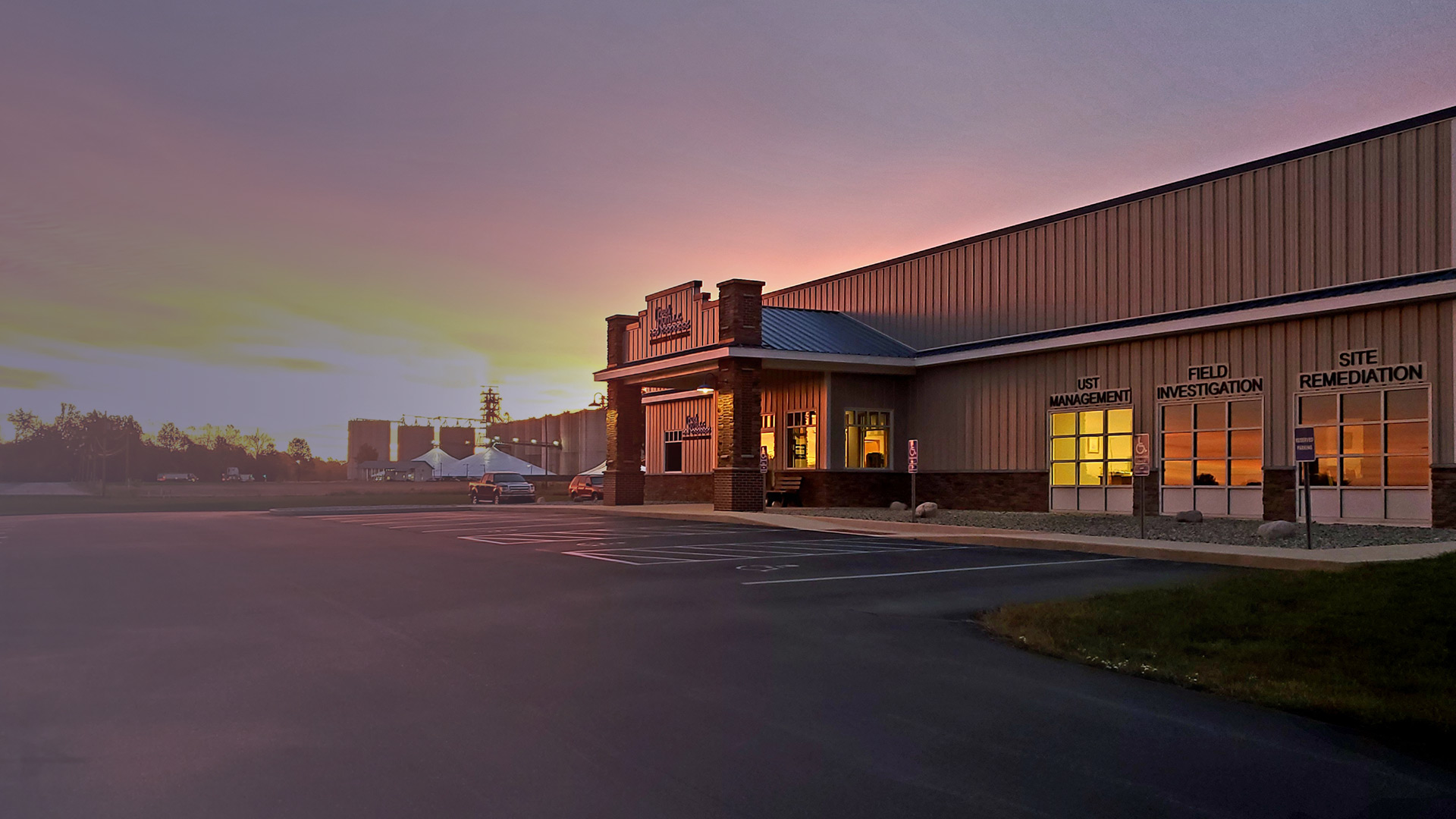 Environmental Consulting
since 1993.
Our goal is to achieve closure of impacted sites in the quickest, most cost effective manner by combining the best people with the appropriate technology.
Learn More arrow_forward
TAKING PRIDE IN WHAT WE DO!
Environmental Engineering
TAKING PRIDE IN WHAT WE DO!
Creek Run is a full service consulting firm that provides environmental and engineering services throughout the Midwest.
Our mission is to serve our clients in a professional and dedicated manner by helping them navigate the environmental regulatory process.
With over 100 years combined experience and a diverse knowledge base, our employees can assist you in navigating through the regulatory process.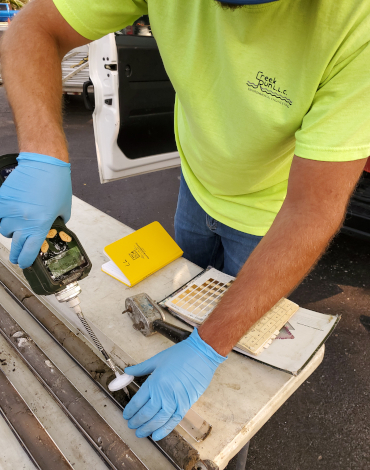 When I started Creek Run as a one-man operation out of my home, the main goal was to help people remove underground storage tanks from the ground. Hard work, creative solutions, and the willingness to do whatever was needed were the principles I lived by. Now, more than 25 years later, the company has grown into a team of professionals who serve a vast array of clientele with services expanding far beyond underground storage tank closures. Protecting our neighbors and the environment is at the heart of every project, and we still maintain those foundational principles as we continue to serve our clients.
- R. Jason Lenz, CEO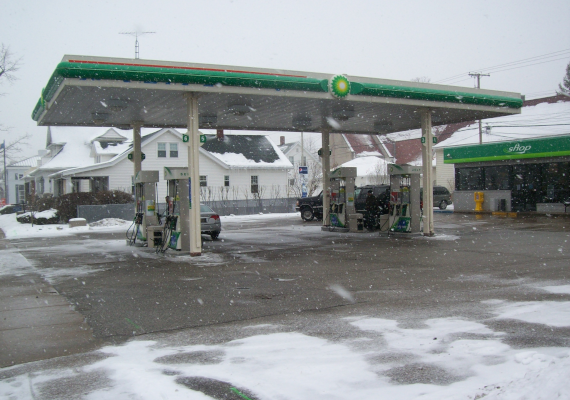 Creek Run began work at this active gas station facility in Marshall County, Indiana, in 2011 following discovery of petroleum contamination during a UST closure.  From 2011 through 2021, Creek Run conducted investigation...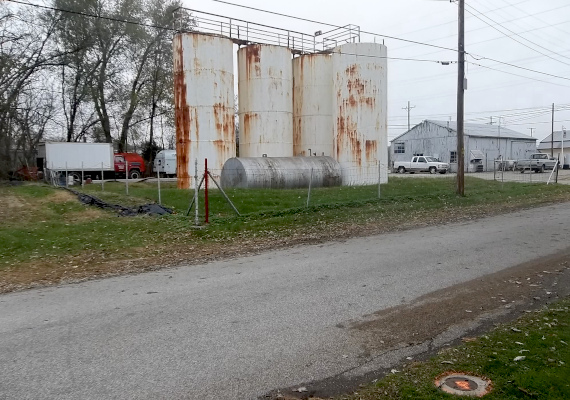 Creek Run began work on this former bulk plant facility in Greene County, Indiana, in December of 2014 after the project was acquired from a previous consultant.  Throughout the next six years, Creek Run utilized multiple...